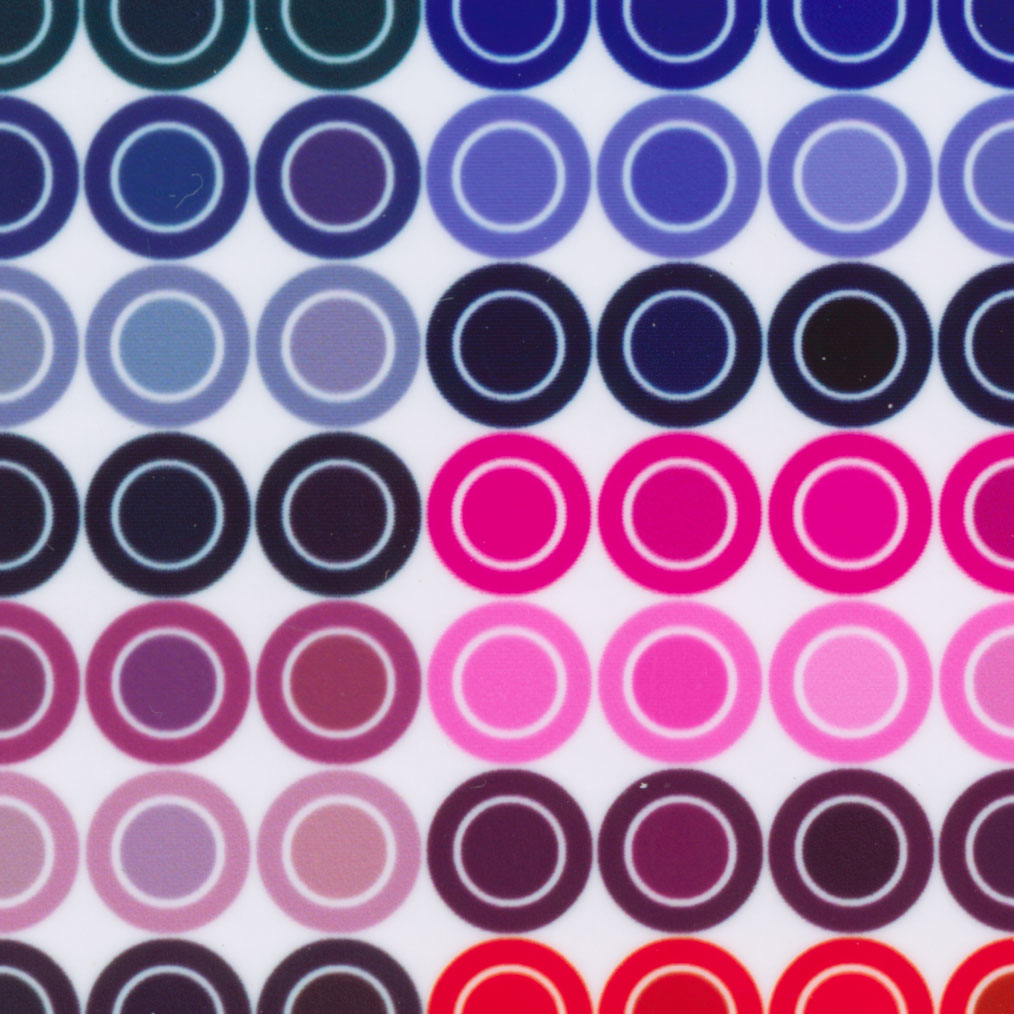 Build ICC profile online
My offer
I offer ICC profile building service for printing systems. The service is:
A fee‐based online service, 50 USD excl. VAT. 15 days money-back guarantee.
You don't need a colorimeter. Just a flatbed photo scanner.
You'll get an evaluation PDF before payment. You can print the PDF and inspect the result. You don't need to pay if you are not satisfied with the quality.
You can freely redistribute your ICC profile.
You need at hand:
A flatbed photo scanner.
A printing system which can print PDF. Adobe Reader or Acrobat is recommended.
Your email address. Zygomatic Color requires a half hour for calculation. I'll notice you when the evaluation PDF (and the purchase button) is ready.
Optional:
Macbeth chart (X-Rite ColorChecker Classic) or SpyderCHECKR 24. Don't touch rip-off! Buy genuine.
You need to spend:
Five sheets of 4″ × 6″ paper. I assume the printing margin is 5 mm (3/16″) for all edges. 5″ × 7″ or custom size is welcome, of course. If you have 8″ × 10″ or larger sheets, go to here: For 8″ × 10″ paper - Build ICC profile online
Ink :-)
About fifteen minutes of work, excluding the inspection of evaluation PDF.
You need to set up:
Print PDF without color management / adjustment. It requires careful eyes. Carefully look at the configuration dialog box!
Configuration
Let's start to build your ICC profile now.