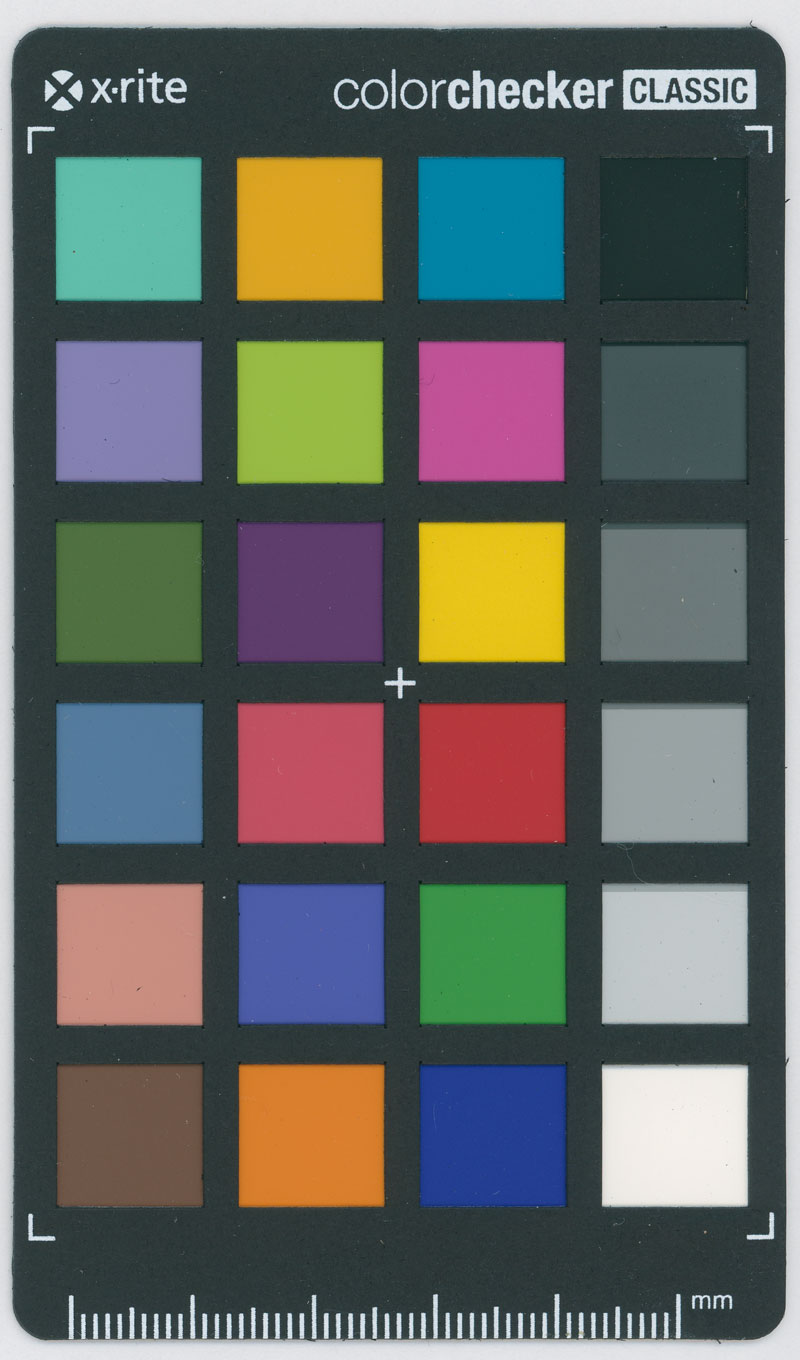 Scanner calibration
Do you have Macbeth chart (X-Rite ColorChecker Classic) or SpyderCHECKR 24? If not, I strongly recommend to get either of one. I can calibrate your scanner by them.
Scan your color chart by your scanner. TIFF, embedded Adobe RGB, 720 DPI. 24-bit color is OK, but 48-bit is much better. Any 'image correction' should be disabled.
If you need wider gamut than Adobe RGB for your printed target, you can use 48-bit ProPhoto RGB too. 24-bit ProPhoto RGB is unacceptable because its quantization error is too large.